Places to stay in Cagliari - Sardinia
Room rentals in Cagliari perfect and comfortable for holidays and short stays
In Sardinia "Eja" is one of the words you will hear most often,
because in Sardinian dialect it simply means "Yes".
Which Eja Sardinia do you choose?
Eja! You can experience the real Sardinia
Yes, we will be at your side to discover the city, the right addresses and the most secret places, to allow you to capture the spirit of Cagliari in the areas that distinguish it: beaches, art, food and events.
We will help you to get the most out of your trip, with the aim of helping you to experience the truest Sardinia.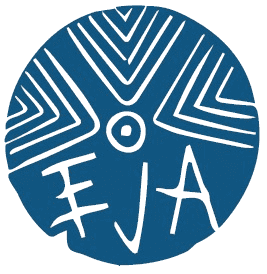 Beaches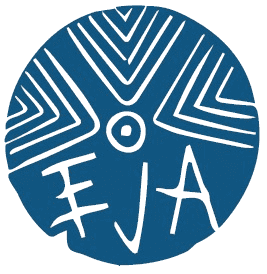 Food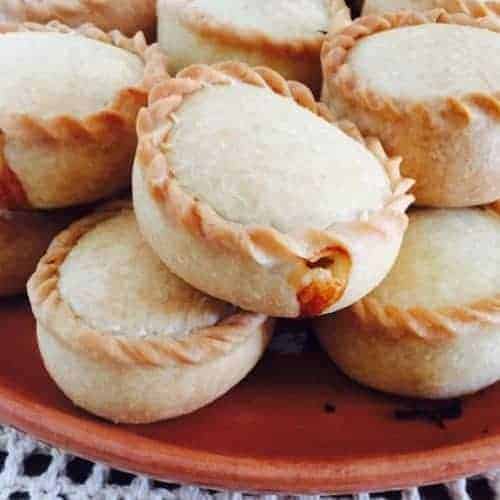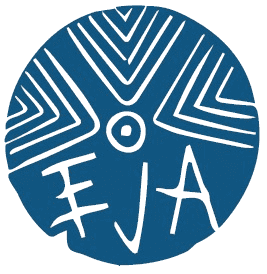 Art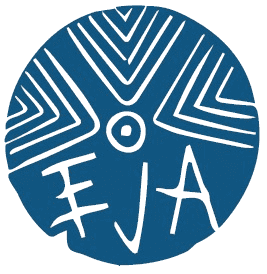 Events